Empex Watertoys Canada design and manufacture rugged water toys and water park equipment strictly from composite and specialty plastics with limited metal components that are much lighter than steel. Use of composite plastics allows more latitude to design high quality, creative tactile forms which are not only attractive but safe for children interaction. This also allows us to provide a 30-year structural warranty and a lifetime guarantee against corrosion.
Empex Watertoys are easily installed without embedded anchors or complicated foundations, thus cutting down installation costs.
The Spray Park structures are a perfect solution to a complete water play area for children of all age groups. Choose from multiple themes to create a custom designed spray park that the children and adults will love equally.
The Splash Pad solutions create a safe water play experience with colorful, interactive water toys and structures of different elevations. Our ground spray jets create a dynamic aquatic playground for patrons of all ages. Splash Pads can provide endless fun for children and relaxation for the parents, knowing they are not in deep water.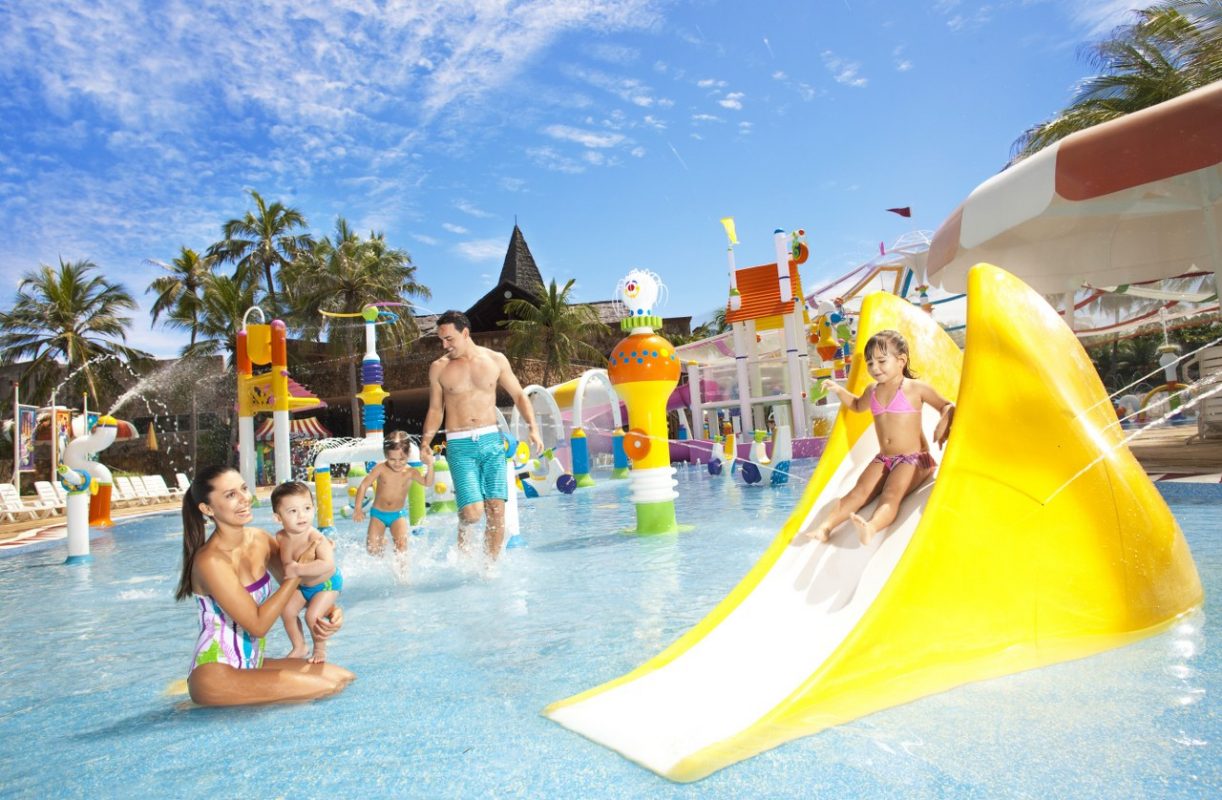 You have a project ?
You need technical specification of Water Play Equipment?
Request your free quote!
CONTACT US