Our humble beginnings go back to 1980s when the company was started with the business of timber trading. In 1987, we installed 12,000 sqm. of maple flooring system for sports halls in the U.A.E. which was believed to be the world's single largest order for such surfaces at that time.
We have significantly expanded our portfolio of activities since inception and today provide a comprehensive range of services from design to post sales maintenance. Over the last two decades, the company diversified into sports and commercial flooring, sports and play equipment and later on into joinery activities and other sports related infrastructure. Our portfolio of products consists of indoor and outdoor sports flooring; playground safety flooring; equine flooring; commercial and decorative flooring; playground and team sports equipment; auditorium, stadium and sports hall seating; joinery work such as cubicles, lockers, pergolas, decking, street furniture and wooden flooring for commercial as well as sports use.
We have executed over 2000 projects till date in the U.A.E. and overseas countries. Today we are considered as a one-stop-shop for all sports infrastructure needs. The "SABT" brand name is synonymous with quality, trust and service. This is amply demonstrated by the impressive list of our clients who have repeatedly done business with us over many years. We have executed some of the most prestigious and largest projects in the U.A.E. We source our materials from reputed international suppliers who are leaders in their respective fields.
Our portfolio of activities in Sports Surfaces, Commercial & Decorative Surfaces, Play and Sports Equipment and Leisure Infrastructure covers the following spectrum.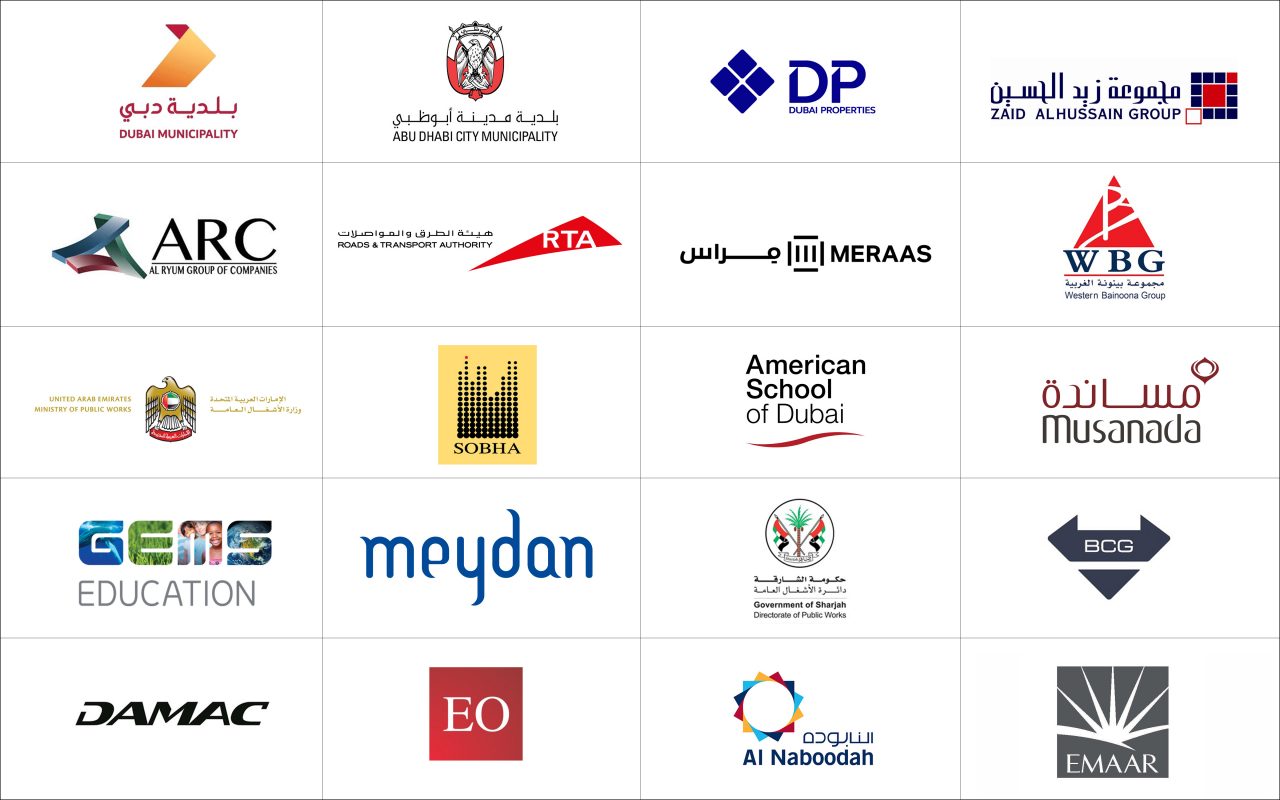 You have a project ?
Request your free quote!
Contact us