Pergolas and decking structures are made from composite timber, an extremely durable material combining the traditional appearance of wood with the durability of an engineered composite. Will last for years!
Very suitable for outdoor extreme climates and require minimal maintenance due to UV resistant properties. They do not require any painting will not decay or splinter. 
These decking and pergolas can be installed in a variety of applications such as beach areas, walkways, roof top gardens, public parks and community facilities etc.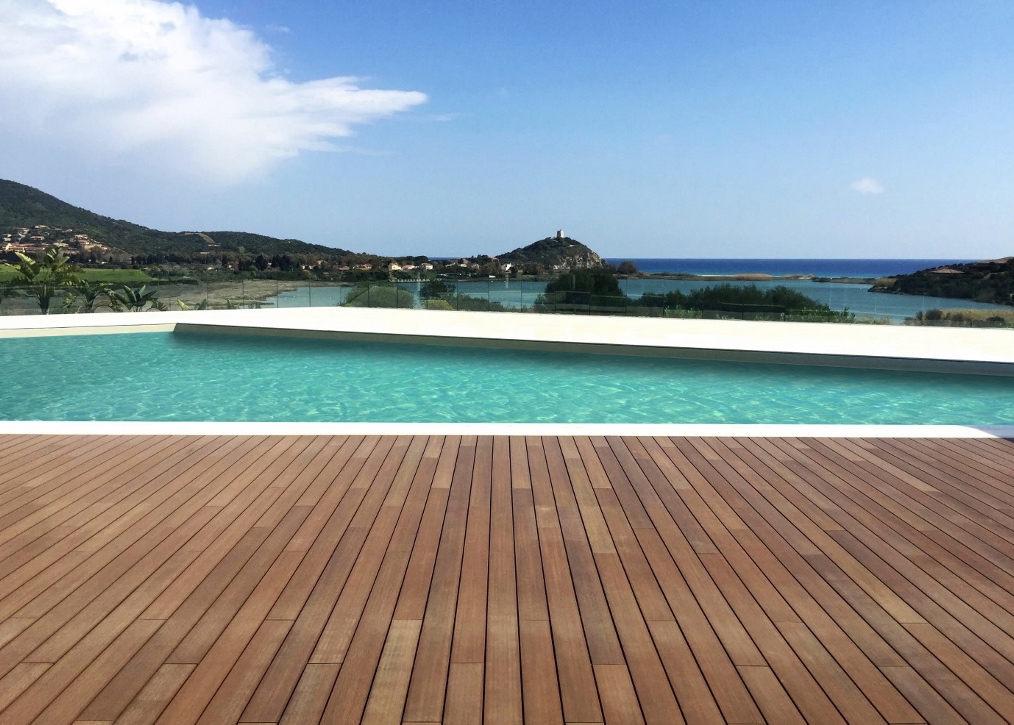 You have a project ?
You need technical specification of Pergola/Decking?
Request your free quote!
CONTACT US