We provide spectator seating for indoor and outdoor use in all forms – telescopic, de-mountable, fixed and mobile seating. They come in modern, contemporary designs and have durable finishes. All our spectator seats are sourced from U.S.A. and Europe. These seating have been extensively installed in auditoriums, sports halls, play arenas in schools, universities, and clubs and sports complexes.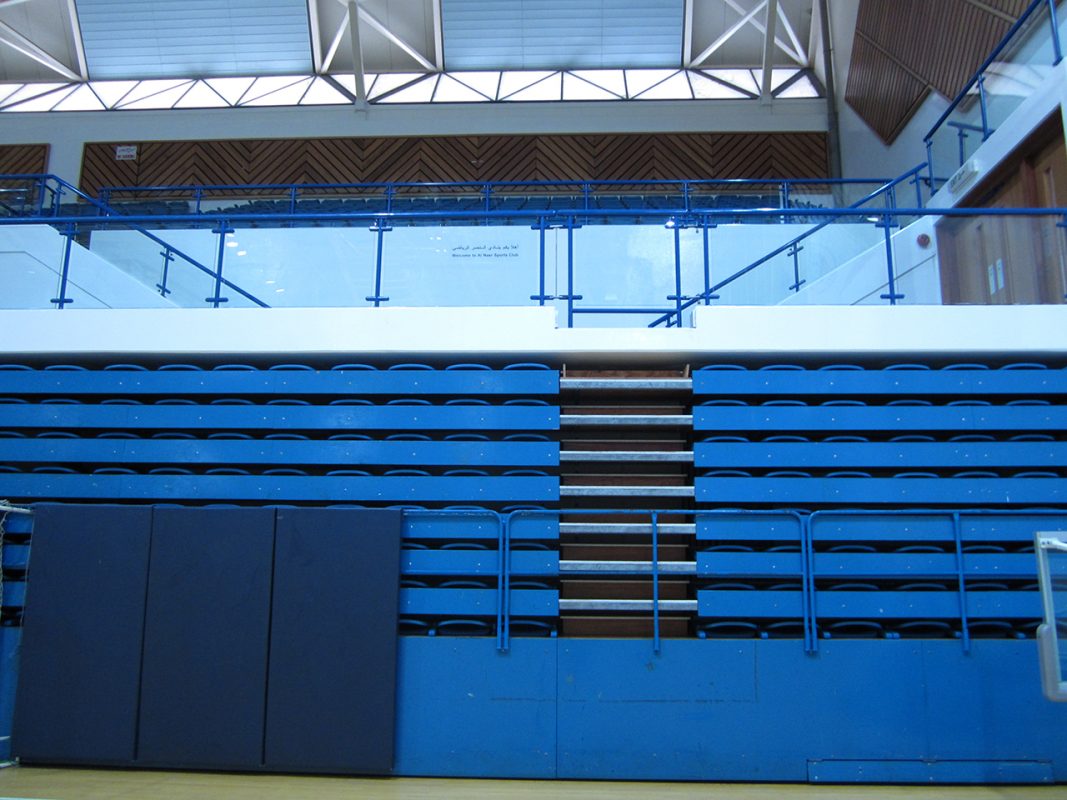 You have a project ?
You need technical specification of Seating?
Request your free quote!
CONTACT US