We provide a variety of hard wearing equine surfaces in polyurethane designed for barns, stable rooms, trotting areas, wash bays, veterinary clinics etc. The surface is poured-in-place, seamless, impermeable and has high abrasion and slip resistance. These surfaces are also suitable for camel facilities, dairy and poultry farms.
Liquid Applied PU Flooring
A budget offering of wet-pour seamless rubber flooring suitable for horse stalls, walkways, trotting rings, dairy farms, etc. Ideal thickness varies from 12mm to 20mm but can be increased to meet specific needs. The base layer consisting of SBR granules is bound in high quality equine grade resin and cast by paving machine or hand  (in case of inaccessible areas). The base layer is sealed using a high density pore sealer which makes it impermeable to water, animal urine/feces and finished with a high grade polyurethane aliphatic top coat which further inhibits the breeding of bacteria in the base mat.
We also have a reinforced version of this system where a layer of nylon mesh is inserted with coating of tough polyurethane pore filler giving additional abrasion resistance for high traffic use.
Dual Layer EPDM System
This is a cast in-situ wet pour system using high quality SBR granules, polyurethane binders and EPDM granules. The base consists of SBR layer which is coated with a sealant layer and the top layer consists of pure EPDM granules, We offer this system in an unsealed versions in a variety of color and designs and is suitable where aesthetics are important as colorful patterns and designs can be created by EPDM granules. Our key installation of this system is Meydan Race Course Project in Dubai where we did 44000 sqm of area.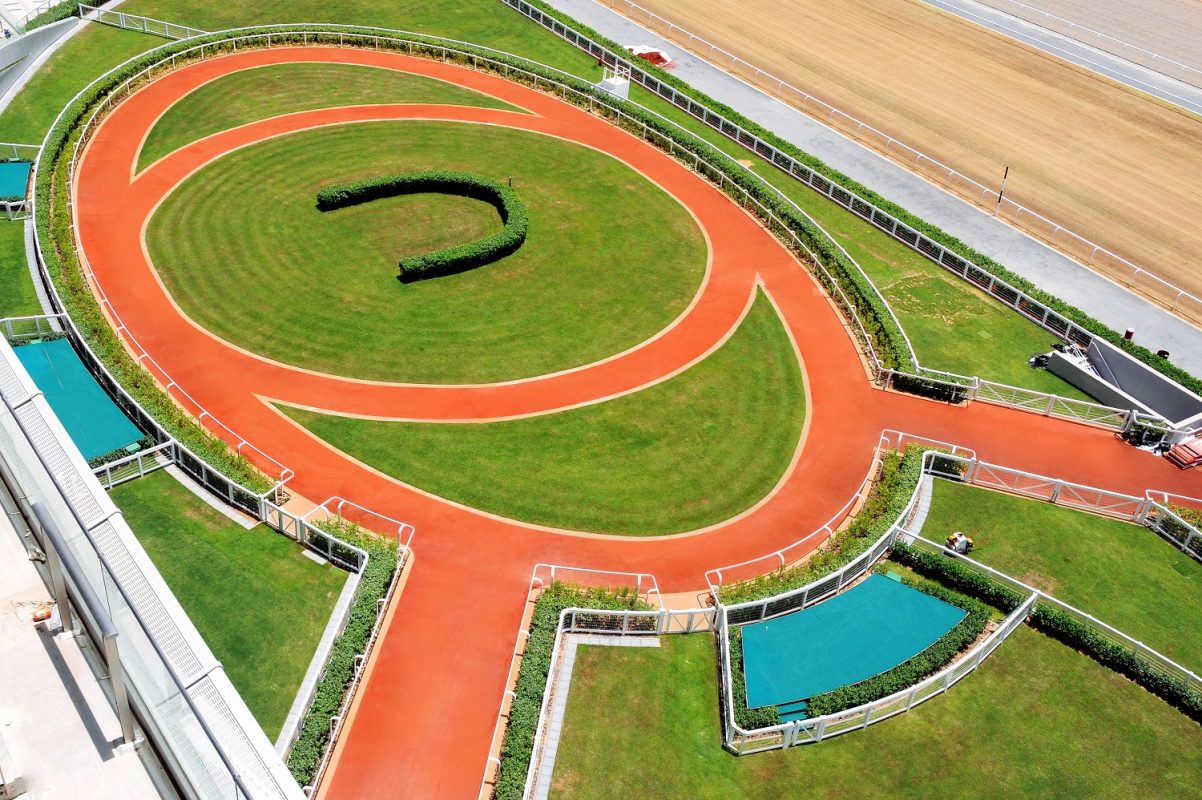 You have a project ?
You need technical specification of Polyurethane Polyurea?
Request your free quote!
CONTACT US