Our custom made wall padding complement sports flooring in sports halls and play arenas. It is available in attractive colors in 35mm and 50mm thickness and provides ample cushion against sports injury during play.
Fire rated versions also available.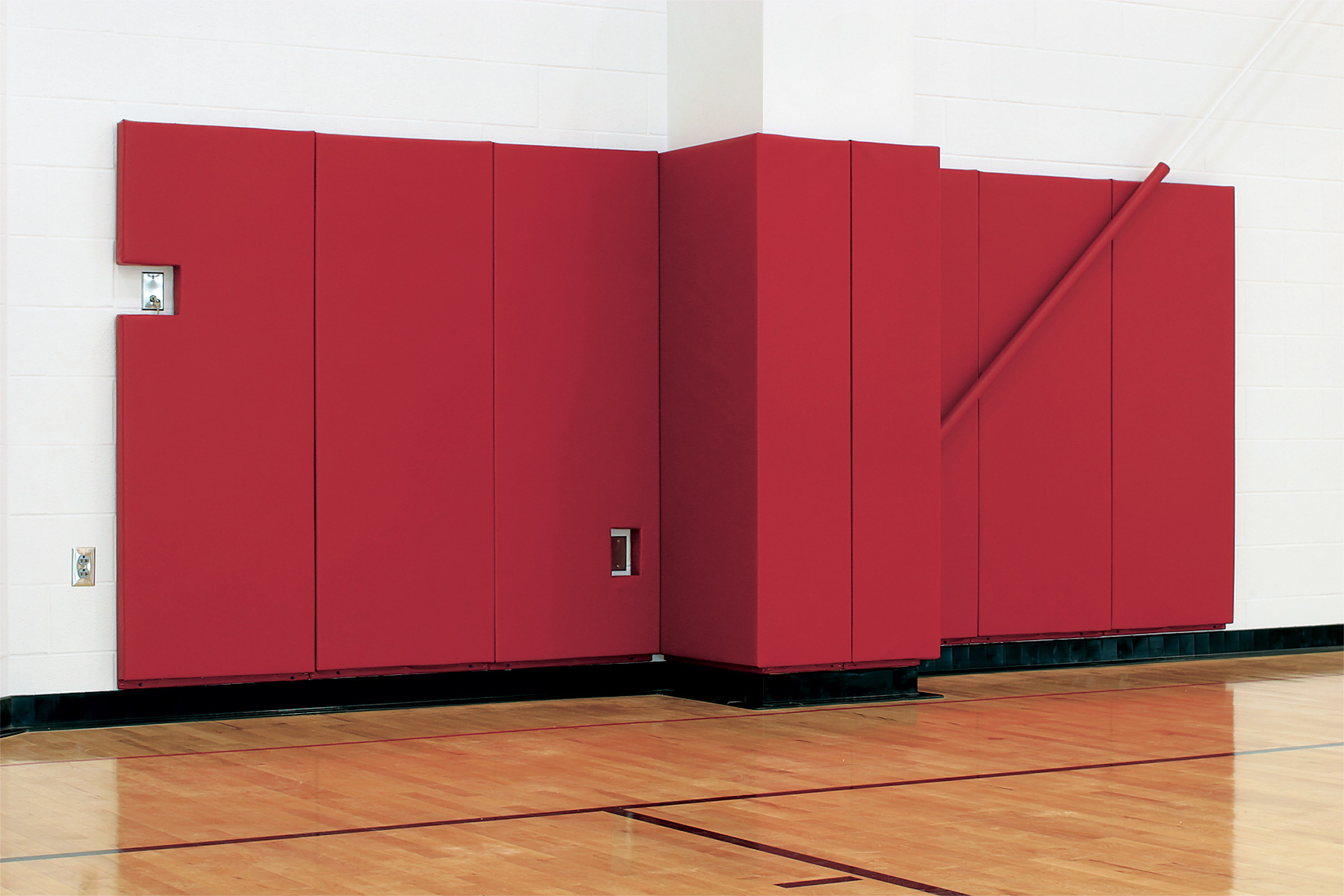 You have a project ?
You need technical specification of Wall Protection Padding?
Request your free quote!
.
Contact us