RESIN BOUND & RESIN BOND FLOORING
Resin Bound surfacing is an ideal alternative to loose gravel, particularly for areas where access is required by vehicles, wheelchairs or bicycles whilst being more attractive than tarmac or concrete.
Resin Bound stone surface is a combination of polyurethane binder when mixed with decorative aggregates, creates an affordable decorative surface with a seamless, flexible finish. The surface is permeable, making them compliant with SUDS legislation. The surface is installed typically in thickness of 10mm to 20mm depending on the nature of use.
Resin Bond surface is a broadcast system and is typically installed in thickness of 4mm to 6mm. It is an affordable option to Resin Bond system and suitable to low traffic areas.
Once laid, the surface is generally ready to use within 48 hours of installation (dependent upon application) and can be used in a wide range of areas including:
• Commercial and leisure facilities
• Pedestrian walkways
• Car parks and car showrooms
• Public parks and cycle paths
• Domestic driveways and paths
• Roof gardens
• Water parks, swimming pool decks
Our range of technical solutions will meet all your expectations for new installations or renovation of swimming pool decks, terraces, garden paths, driveways etc.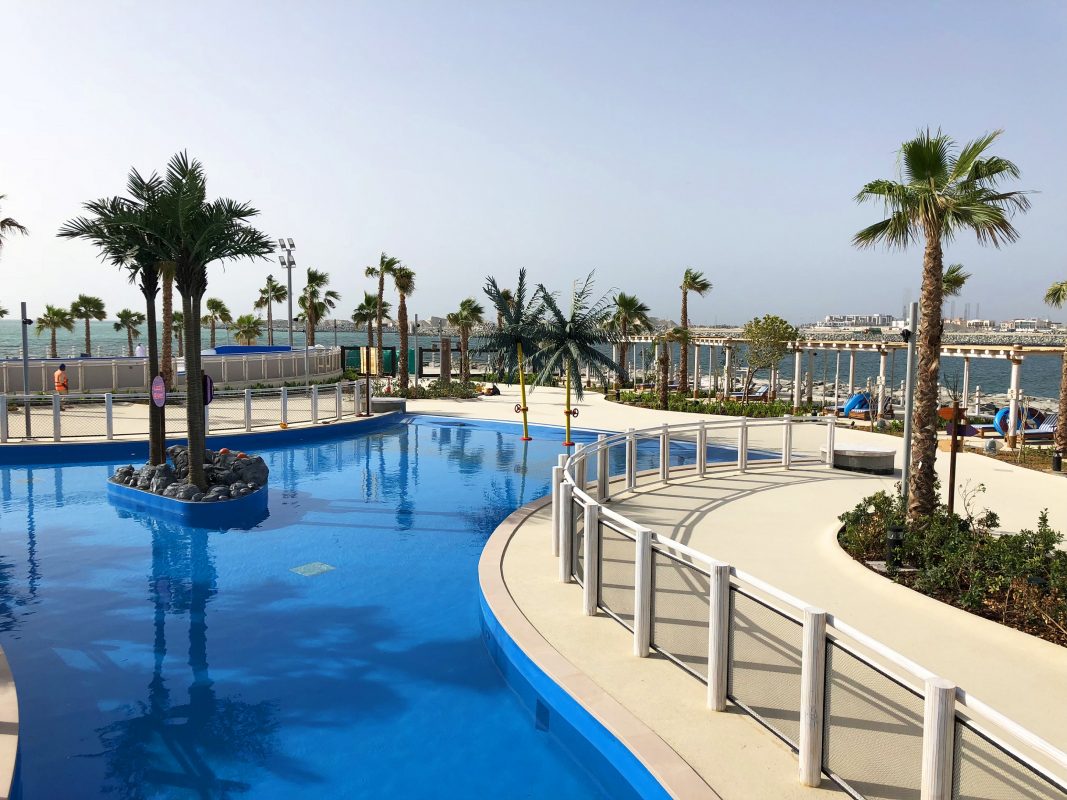 You have a project ?
You need technical specification of Resin Bound flooring?
Request your free quote!
CONTACT US