Our industrial flooring coatings are sourced from U.S.A. and formulated with a wide variety of high-quality products based on epoxy, polyurethane and acrylic technology, providing an outstanding balance of physical strength, flexibility and chemical, high abrasion and scratch  resistance. For exterior applications, a U.V. stabilized coat is applied to ensure long term chalk resistance and gloss retention.
These floor coatings are used in a variety of  commercial and industrial applications, such as food and beverage processing, healthcare, hospitality, retail and manufacturing sectors.
Details of coatings for specific application areas available on request.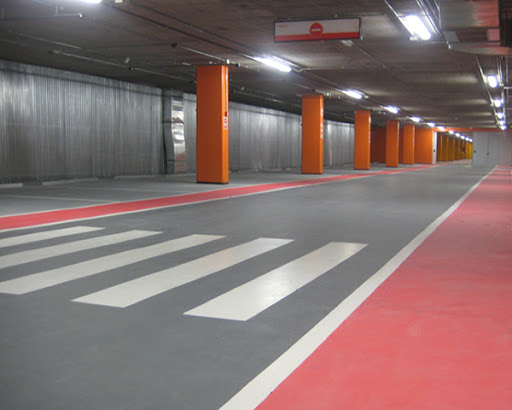 You have a project ?
You need technical specification of Polyurethane?
Request your free quote!
CONTACT US